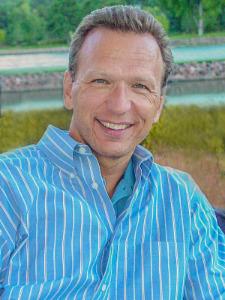 Henning Droeger
Realtor
Owner | Managing Broker
Homes For The Colorado Lifestyle, Inc
Homes For The Colorado Lifestyle, Inc
5513 E Highway 14
Fort Collins, Colorado 80524
Thanks for stopping by. I like real estate…a lot! I get up every day LOVING my job! But I am also an avid horseback rider, photographer, skier, outdoorsman, bacon loving, boots and jeans toting German born American. I'm a husband, father and grandfather. I really enjoy driving my pick-up truck hauling hay, logs for the fireplace and of course my clients! Did I mention I like beer, I like to laugh, and I like to play with dogs, especially mine! And I really love Colorado!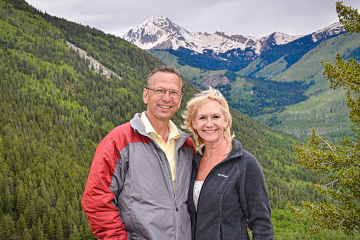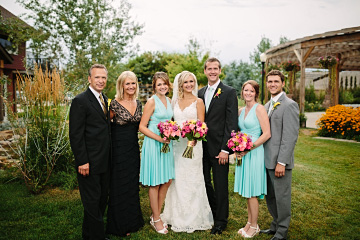 After studying music at CU Boulder, I married the love of my life, moved to Europe for a bit and then settled down again in Colorado after we started having children. I have now lived here for 32 years. On 25 acres, I have lots of mouths to feed – my 5 amazing horses, 3 fantastic Golden Retrievers, and one adorable cat named Willow! I dig getting up every morning at sunrise to feed and care for all our critters. Simple tasks seem to keep me grounded, gain perspective and focus on my day.
Back to real estate. I think owning real estate is the single best investment anyone can make. When you're ready, I'll help you buy a home or sell your property. I'll do a damn good job! (By the way, my past clients think so too. Be sure to check out my reviews). I live and die by always putting client's needs first. I know it smacks of sappy business cliché but I mean it! And I think that's why I rank in the top percentile Colorado Realtors!
You name it and I love it if it has to do with real estate. If you're selling, we'll talk about pricing strategies, staging, photography, open houses, online marketing (by the way, in my former life I worked in corporate America as a marketing executive…where I used to wear a suit), negotiating offers and getting your home sold fast and for top dollar!
And if you're planning to buy, we'll chat about what you desire most in a property, tour as many homes as you need until we find the one that fits perfectly. Then we'll write winning offers! Next we'll manage all the documentation, line up inspectors, communicate with lenders, appraisers and more. Keep in mind, I specialize in acreage properties…it right up my alley…barns, fencing, zoning, water and mineral rights, wells, septic systems, fire mitigation, surveys and more.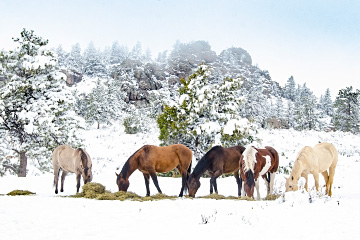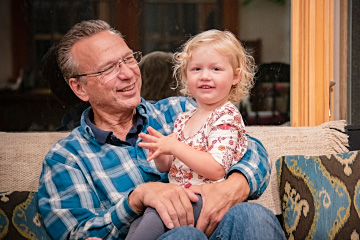 So there you have it. A brief, honest and candid snapshot of me and how I live and how I conduct business. So if you're selling or buying, give me a call and let's meet over a cup of coffee. In the meantime, you'll find me riding our horses, photographing a gorgeous sunrise, or going for long hikes with our Goldens. It's the dream I have chosen. I hope you will let me help you embrace the lifestyle that you have always dreamed of.
Cheers!
Henning Droeger, Realtor
Owner and Managing Broker